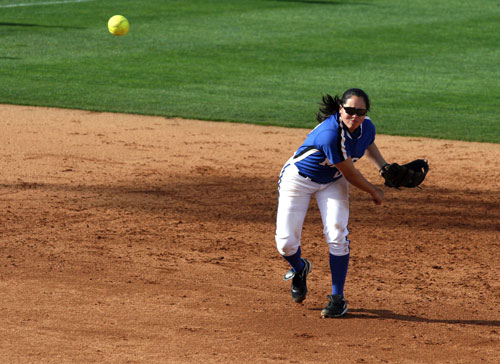 NORTHEAST COLLEGE SOFTBALL SHOWCASE
June 16th -18th, 2023
$1300 fee – 6 Game Guarantee
Complex in South Glens Falls, NY
We will attract teams from all over, including Pennsylvania, Georgia, New Jersey, New York, Maryland, Massachusetts, Delaware, Virginia, Connecticut, Vermont, Rhode Island, South Carolina, North Carolina, Georgia and Canada.
As always, its up to the individual players and teams to email/contact college coaches to invite them to games. We can bring colleges to us, but we cannot make them watch your team.
This is the place to be if you want to be seen by college coaches East of the Mississippi River!!!
The Northeast Fall College Showcase provides opportunities for players to play competitively at a high level, improve their skills, get exposure to college coaches, and have FUN!!
Our fields are 15 minutes from beautiful Lake George and Saratoga Springs, NY. There is so much to do and see in Upstate New York. We have the best softball complexes in the Northeast!